Underwater Dogs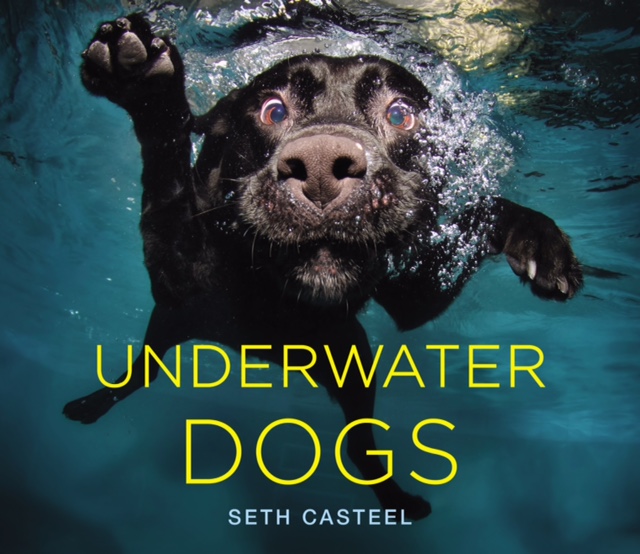 We are pleased to have secured the licensing rights for a series of photographs by award winning photographer Seth Casteel.

The Underwater Dogs title was New York Times best seller for 11 weeks and 600,000 copies of Underwater Dogs and Puppies books have been sold to date. Headline are the UK publisher.

Mini, desk and square calendars for 2018 available from Willow Creek Press through the Calendar Club.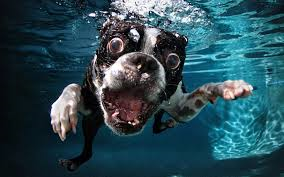 We also have Pyramid International on board for posters and Cheatwell Games for jigsaw puzzles.
Other categories are available.
Copyright © Seth Casteel