Popeye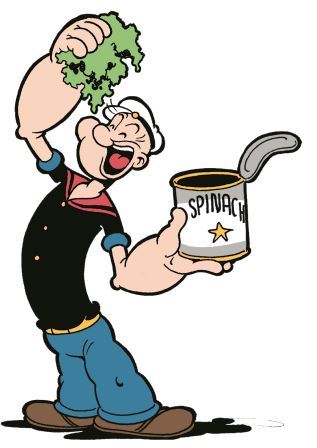 Popeye the Sailor Man is one of the most recognisable pop icons in the world and a powerhouse in entertainment and merchandising.
Popeye is the No.1 licensed character food brand in the world. He is also a theme part attraction at Universal Orlando Resort and Universal Studios Japan.
Popeye has attracted the attention of savvy fashion licensees worldwide and is emerging as an iconic fashion presence in the United Kingdom, Spain, Italy, Germany, Benelux, South Africa, Australia and New Zealand. King Features, the exclusive licensing rights owner of Popeye, continues to build an extensive brand empire that spans apparel, accessories, specialty foods, publishing and mobile games.
Look out for the forthcoming 90th Anniversary celebrating our beloved Popeye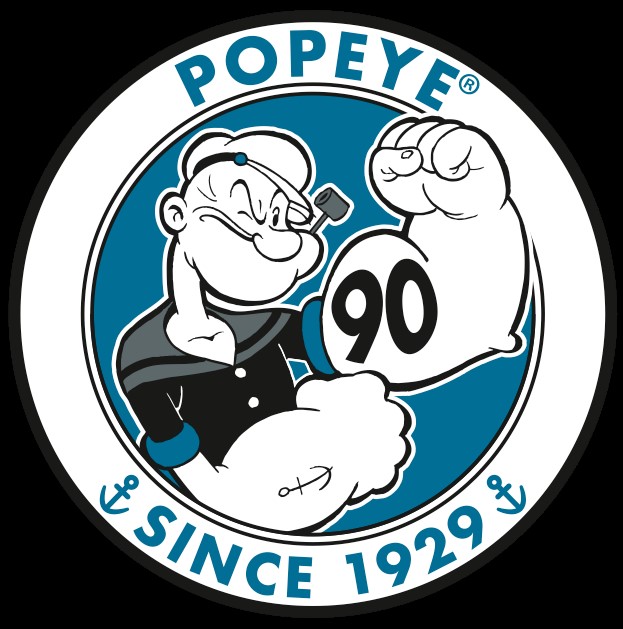 TM & © 2018 King Features Syndicate, Inc.
™Hearst Holdings, Inc.
www.facebook.com/popeye
www.facebook.com/popeyeandoyl
www.twitter.com/popeyetweetsk
www.twitter.com/popeye_and_oyl