Popeye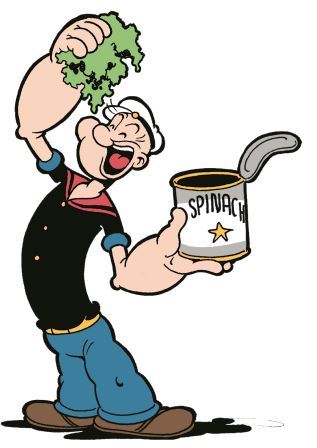 Popeye the Sailor Man is one of the most recognisable pop icons in the world and a powerhouse in entertainment and merchandising. He has just commenced his celebration for the 90th Anniversary.
Popeye is the No.1 licensed character food brand in the world. A new series from Wildbrain is showing on YouTube, These short cartoons have been well received.
Popeye has attracted the attention of savvy fashion licensees worldwide and is emerging as an iconic fashion presence in the United Kingdom, Spain, Italy, Germany, Benelux, South Africa, Australia and New Zealand. King Features, the exclusive licensing rights owner of Popeye, continues to build an extensive brand empire that spans apparel, accessories, specialty foods, publishing and mobile games.
Fashion collaborations with Iceberg, Bathing Ape, Chocoolate and Jack & Jones.
Promotion with Allianz for the 2020 Olympics.
Watch out for the Scotch & Soda collaboration.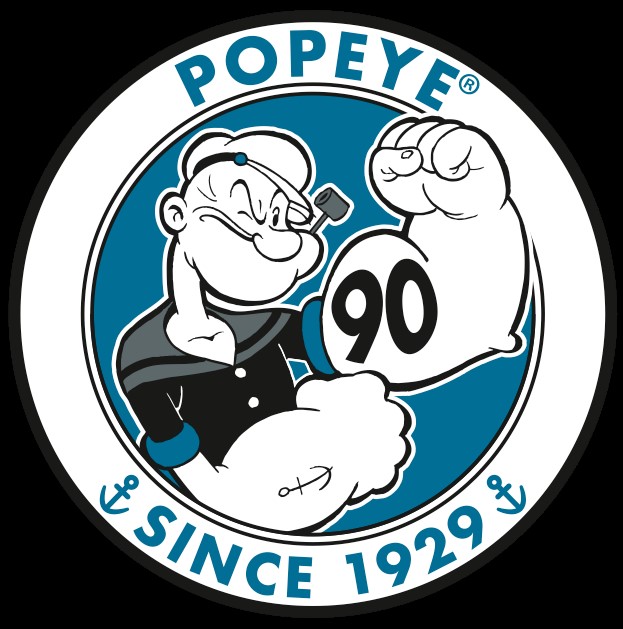 Get your apparel from Zavvi at https://www.zavvi.com/
TM & © 2019 King Features Syndicate, Inc.

™Hearst Holdings, Inc.
www.facebook.com/popeye
www.facebook.com/popeyeandoyl
www.twitter.com/popeyetweetsk
www.twitter.com/popeye_and_oyl