Flash Gordon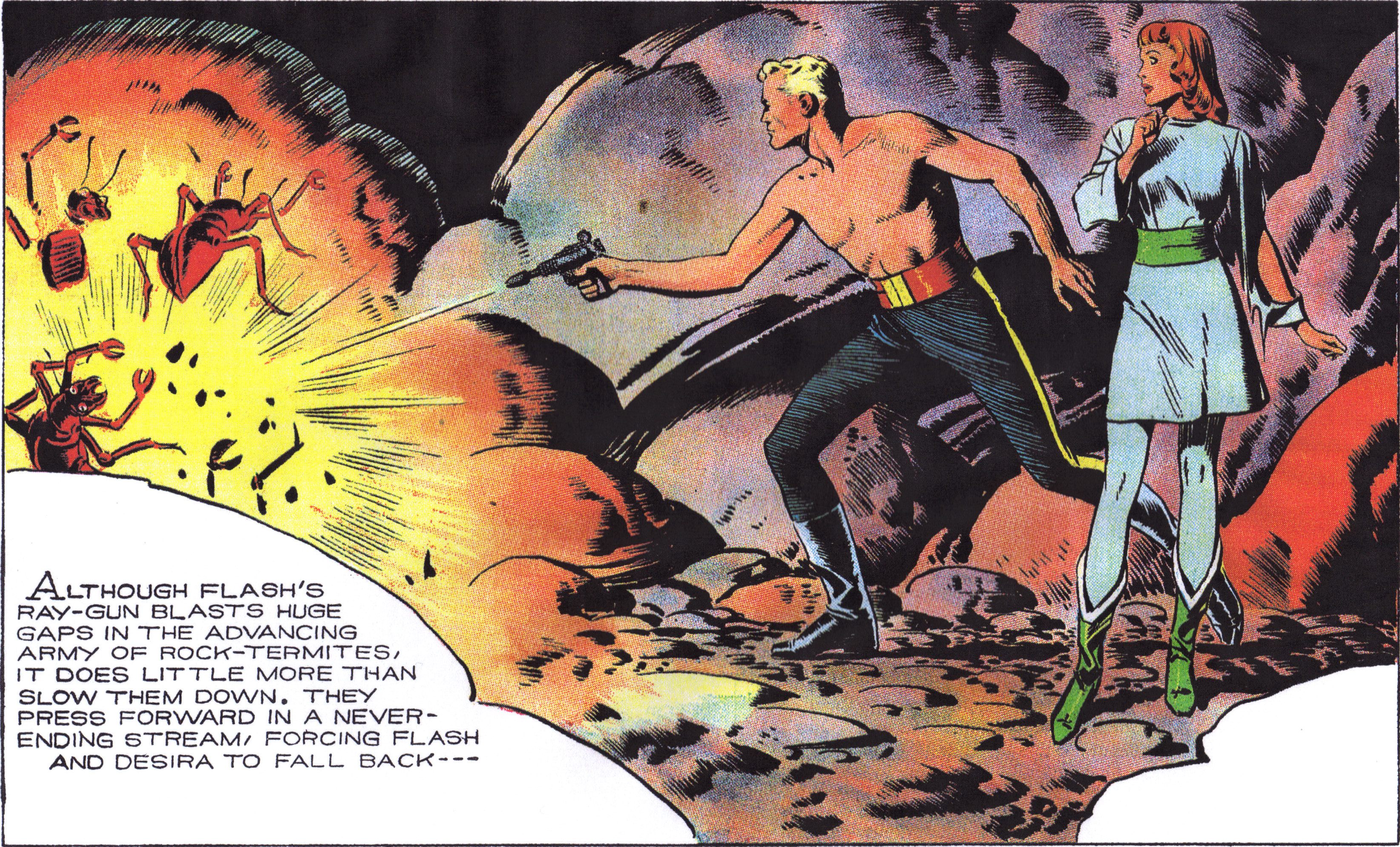 The standard-setter for science-fiction/adventure, Flash Gordon debuted in 1934 under the legendary hand of Alex Raymond.
Ever since, Flash, along with his gorgeous girlfriend Dale Arden, scientist Dr. Hans Zarkov, and his archenemy, Ming the Merciless, have ignited readerís imaginations.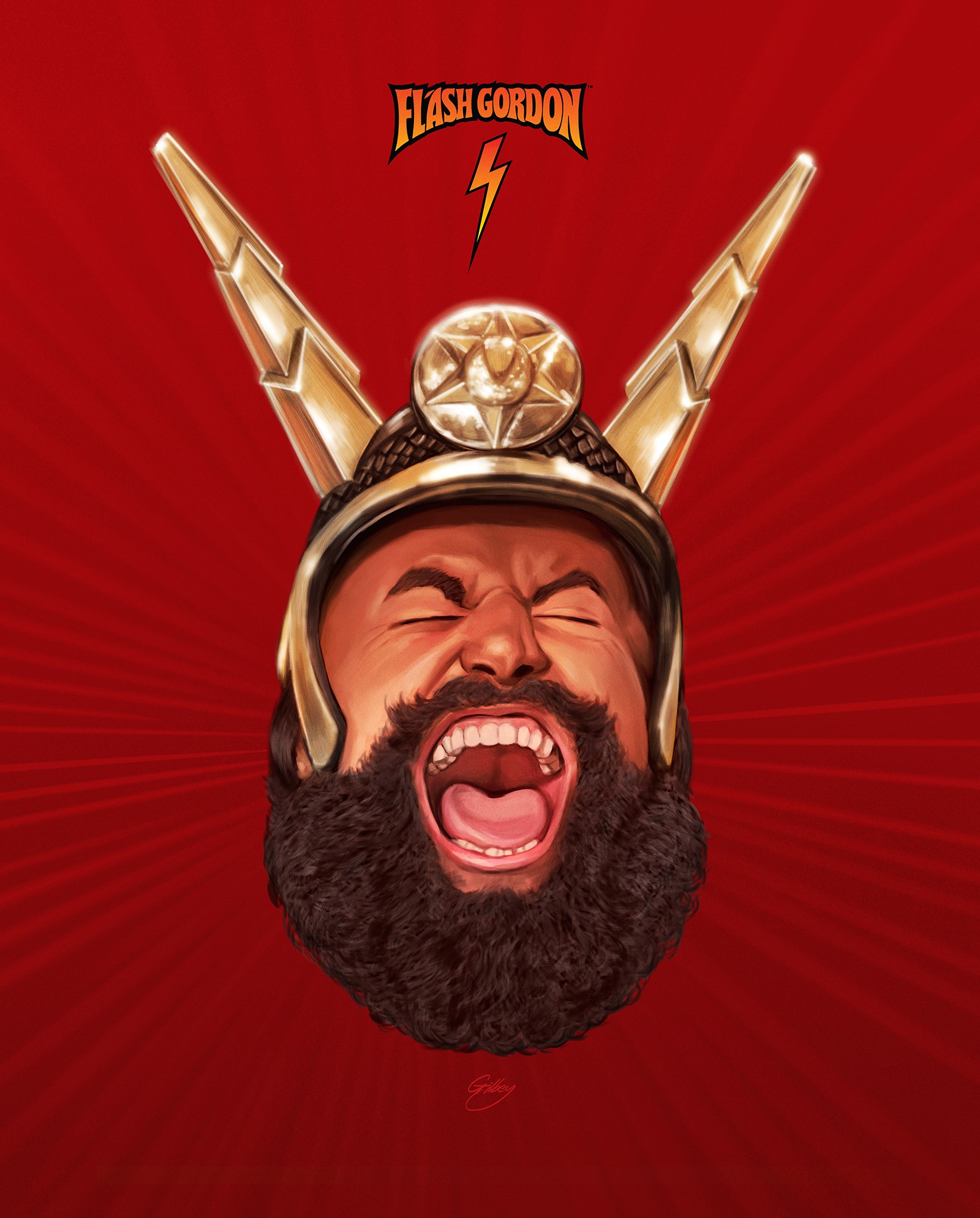 A classic that spans the media ranges, Flash Gordon has inspired the perennially popular live-action film serials starring Buster Crabbe, a radio show, a TV show, novels, comic books, animated cartoons, a 1980 live-action movie that has become a cult classic, and a wide range of licensed merchandise.
He has even appeared on his own United States postage stamp. He enjoys high street coverage through fashion retailers such as ASOS and Urban Outfitters.
Collectible figures landing in 2019 through Big Chief Studios and a board game and figures from Warcradle Games.
Get your apparel from Zavvi at
https://www.zavvi.com/
© 2019 King Features Syndicate, Inc