Cuphead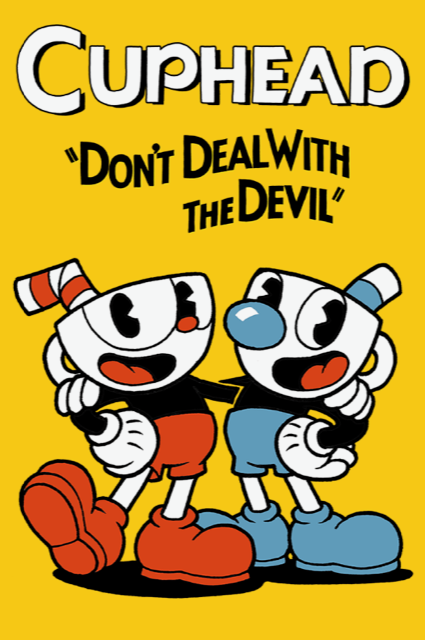 A classic run and gun action game which is heavily focused on boss battles. Inspired by the cartoons from the 1930's.
The game launched in September 2017.
Platforms that are currently supported include X-Box, PC and AppleMac - with over 4 million sales to date.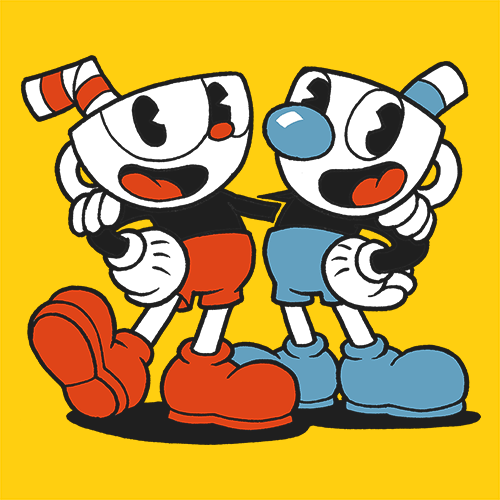 Over 725,000 followers on the video streaming platform "Twitch". Upcoming features include Mugman as Player One, Boss Secrets and new downloadable content which will expand the original game by a third.
Back end of this year there will be the launch of a follow up game entitled " The Delicious Last Course" featuring the legendary Ms. Chalice.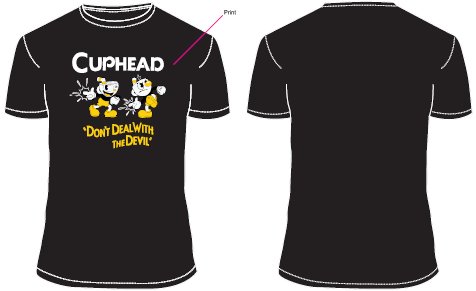 Funko is the lead licensee with 25+ skus presently and further product plans for this year of a further 20+. Sales are bounding along.
Other licensees to date are Trademark Products for general apparel with Insert Coin Clothing targeting the gamers with high-end apparel. GB Eye are doing posters, prints and general giftware.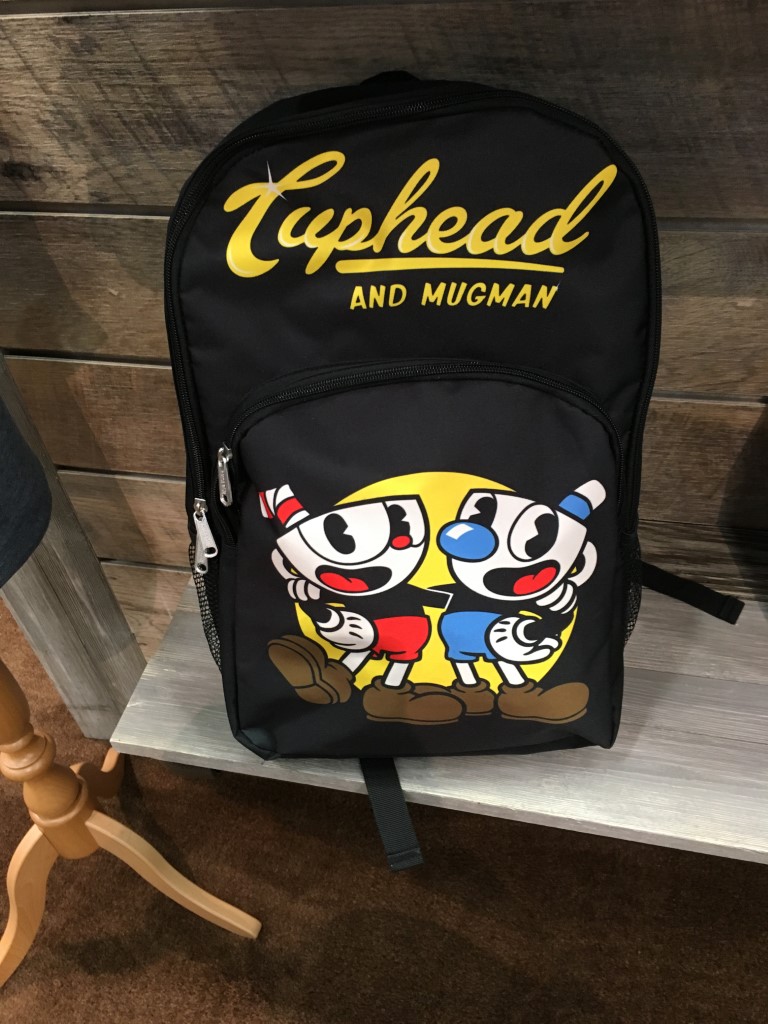 Toys and publishing arriving in Q4.

© 2019 StudioMDHR Entertainment Inc. All Rights Reserved.
Cuphead™, the Cuphead™ logo, StudioMDHR™ and the StudioMDHR™ logo are trademarks and/or registered trademarks of StudioMDHR Entertainment Inc. throughout the world.