Betty Boop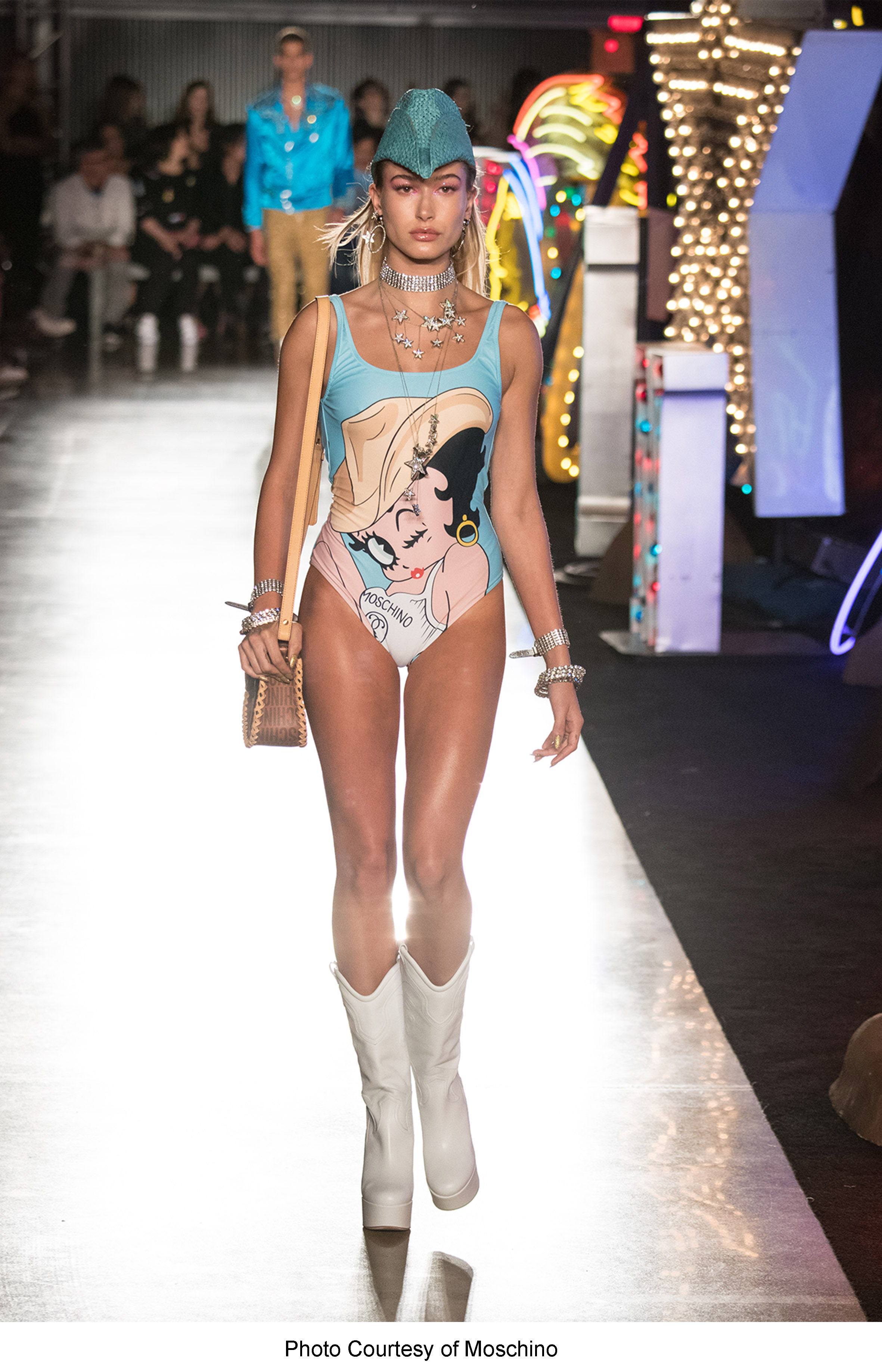 Betty is fashion, colour and style with Pop culture appearances. she makes a great first impression and is more than just a pretty face. Collaborations with Moschino,Zac Posen and Bathing Ape.
From her first appearance in 1930, Betty Boop won the hearts of fans around the world with her unique blend of wide-eyed innocence and powerful cartoon sensuality.
Today, animation's first leading lady remains a glamorous international star who has ignited a fashion-centric trend with 90 percent of women and teens globally
Up to date trend boards on a regular basis. Just in or been in Forever 21, Target and Asda.

The Betty Boop brand is a global phenomenon and social media star.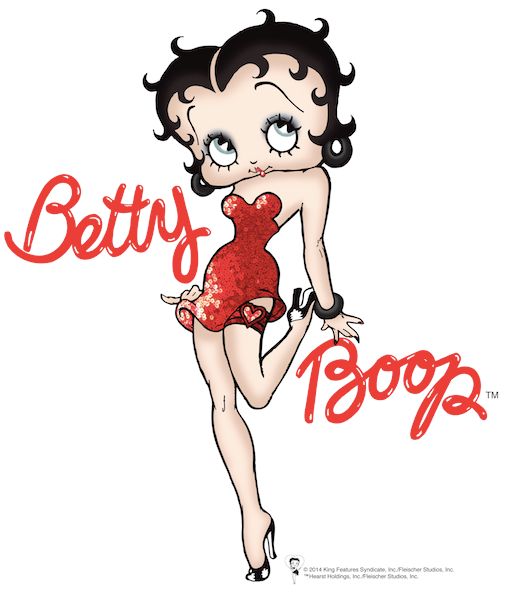 Artistic innovations in portrayals of Betty's classic image have kept her irresistible appeal fresh and exciting for the marketplace, inspiring outstanding product lines in all lead categories. Look out for the Funko pop figures
A recent exciting collaboration with UK fashion brand - Lazy Oaf!!!
https://www.lazyoaf.com/collections/betty-boop-x-lazy-oaf
.
Talk to us today to find out how you can tap into the licensing success of Betty Boop!
© 2019 King Features Syndicate, Inc./Fleischer Studios, Inc.
™ Hearst Holdings, Inc./Fleischer Studios, Inc.
www.bettyboop.com
www.facebook.com/BettyBoopOfficialUK
twitter.com/MyBettyBoopUK