Animal Yoga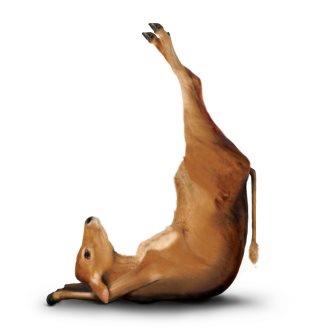 We are proud and thrilled to offer our latest brand, Animal Yoga.
The hugely successful and best selling Cow Yoga calendar by Willow Creek Press, in the US, has not been lost on other animals in the Kingdom, they are now all taking yoga classes!
Farmyard animals have decided Yoga will help with overall animal wellness and now zoo animals are pausing for inner calm and peace!
In the UK Brown Trout Publishing are already on board for square and slim Cow Yoga calendars for 2018. Ravette Books are releasing gift books for both Cow and Animal Yoga.
Face on Publishing are releasing a range of print on demand products for Zoo Yoga.
Rights are available across Europe.
©Willow Creek Press.
Courtesy of Looking Good Licensing/Allsorts Licensing.